Concierge Financial Planning
A Commitment to Excellence
At McKenney Financial Group Inc., we have a team of highly qualified Advisors who are dedicated to your financial success. We begin by listening carefully to your goals and objectives. Then working closely with you, we develop a plan of action to help you achieve your goals. Finally to ensure success, we monitor your progress and adjust your plan as circumstances change.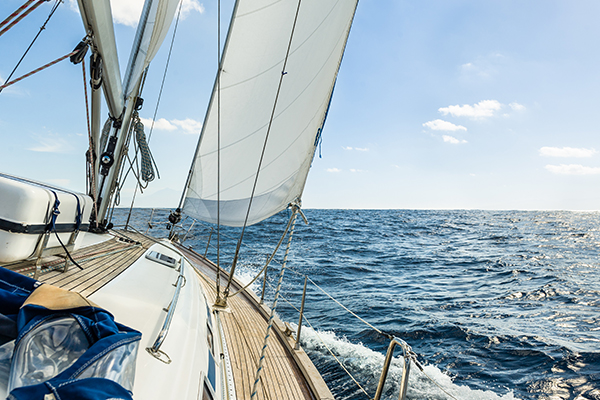 A Tradition of Service
McKenney Financial Group Inc. is a premier financial planning and wealth management firm serving clients across the United States. Since 1992, our founders have been providing clients with exceptional financial solutions to meet their unique needs.